Regular price
$150.00 USD
Regular price
Sale price
$150.00 USD
Unit price
per
Sale
Sold out
Hand Made with love by J.YawS of LifeLine Design.
Attention!! Copper tensor pyramids are made to order and are created for you after purchase is made. The pyramid in the photo is only a a representation of the design.
This pyramid is constructed from twisted 6 gage copper wire and is cut to sacred cubit dimensions. The base measures 2 sacred cubit lengths and each of the vertical apex pieces measure 1 sacred cubit each, equaling a total 4 sacred cubits in the design.
When specific cubit lengths are twisted and the ends of the lengths are fused together,a harmonic frequency is achieved. When using the sacred cubit a harmonic frequency of 144mhz is created equaling light speed.
This pyramid amplifies the 144mhz/light speed into the space that it resides assisting in energy balance of the space. When building a crystal grid inside the pyramid the energy output is enhanced.
Also the pyramid can be used as a meditation tool by placing it on your head while meditating. The body can also receive many benefits and relaxation by placing it in various places on the body while laying down.
Place your food or drinks inside the pyramid before consuming them to structure them with light speed energies.
These are also great additions to any energy healing practice or ceremony.
Dimensions: 10.3" X 10.3" base X 8" tall.
This powerhouse harnesses the geometries of a 5-sided Pyramid. Plenty of research and studies have been done to prove the capability and awesome power that the shape of a pyramid. When items were placed inside...with this power, model pyramids are said to preserve foods, sharpen or maintain the sharpness of razor blades, and improve health. This device has a variety of crystals, stones, and metals radiating that pyramid power.
For more information on orgone energy go to www.orgonevortex.com.
*All hand made products have unique and charming attributes. LifeLine Design products are meticulously prepared with attention to detail.
Share
View full details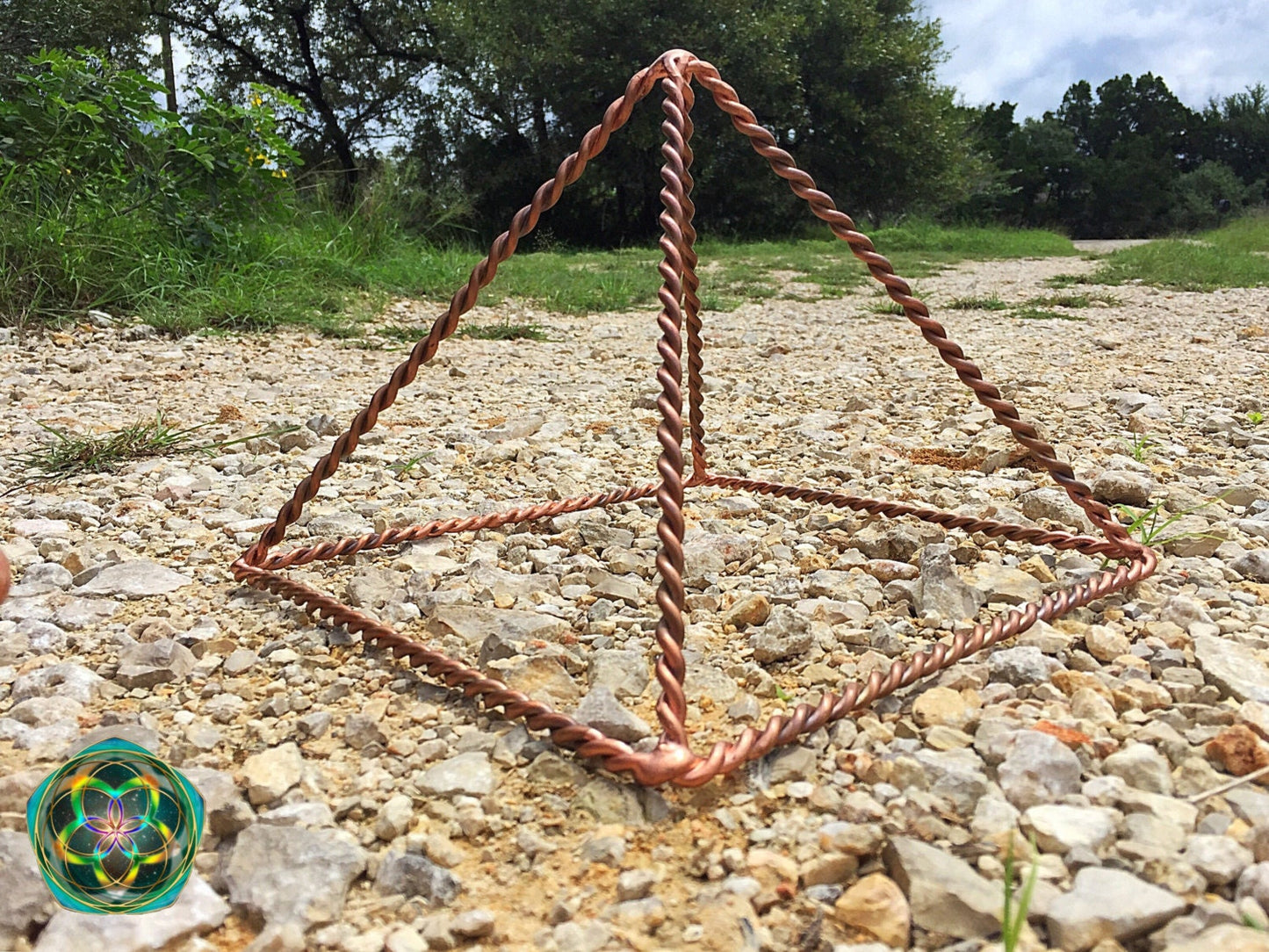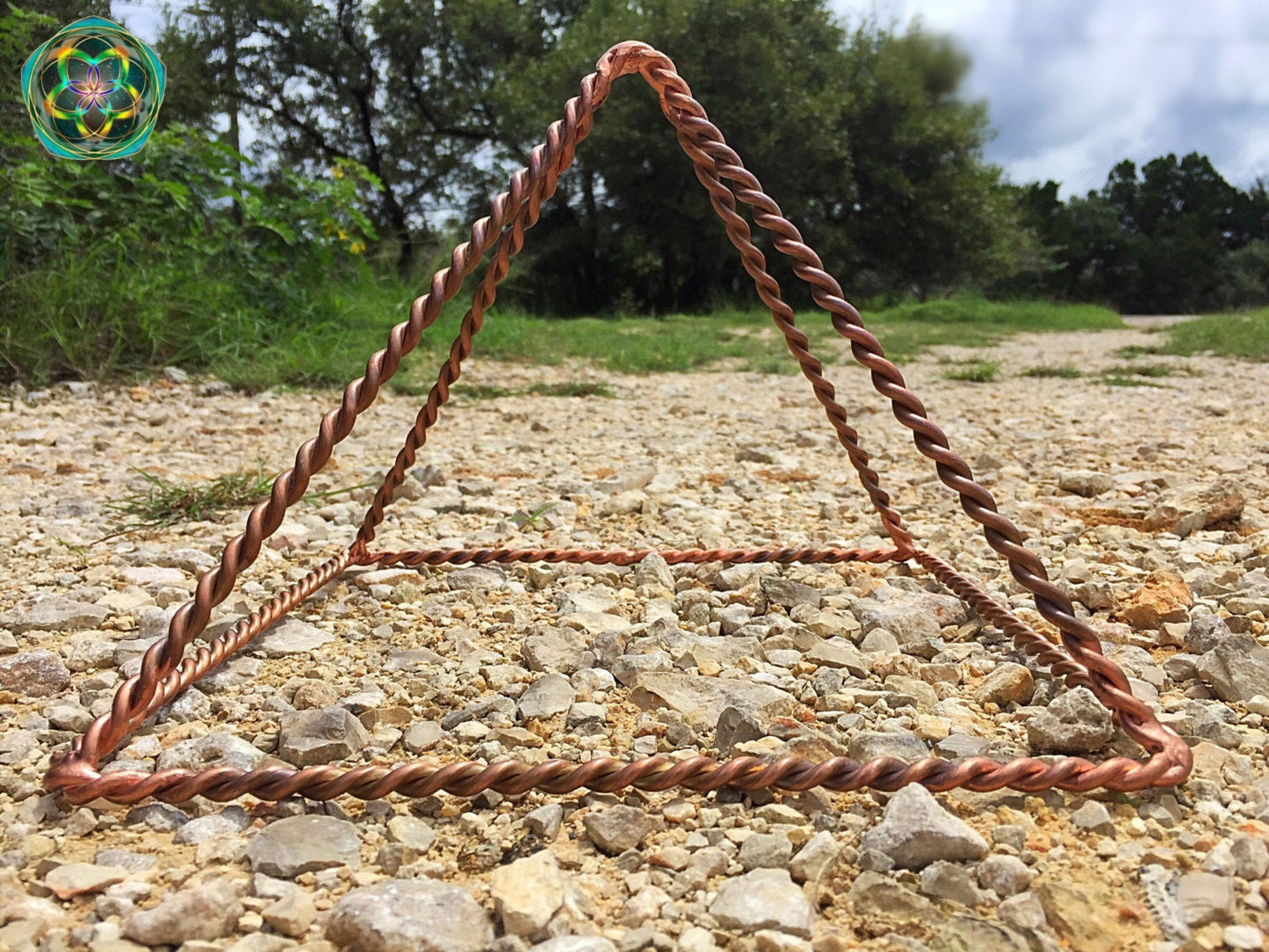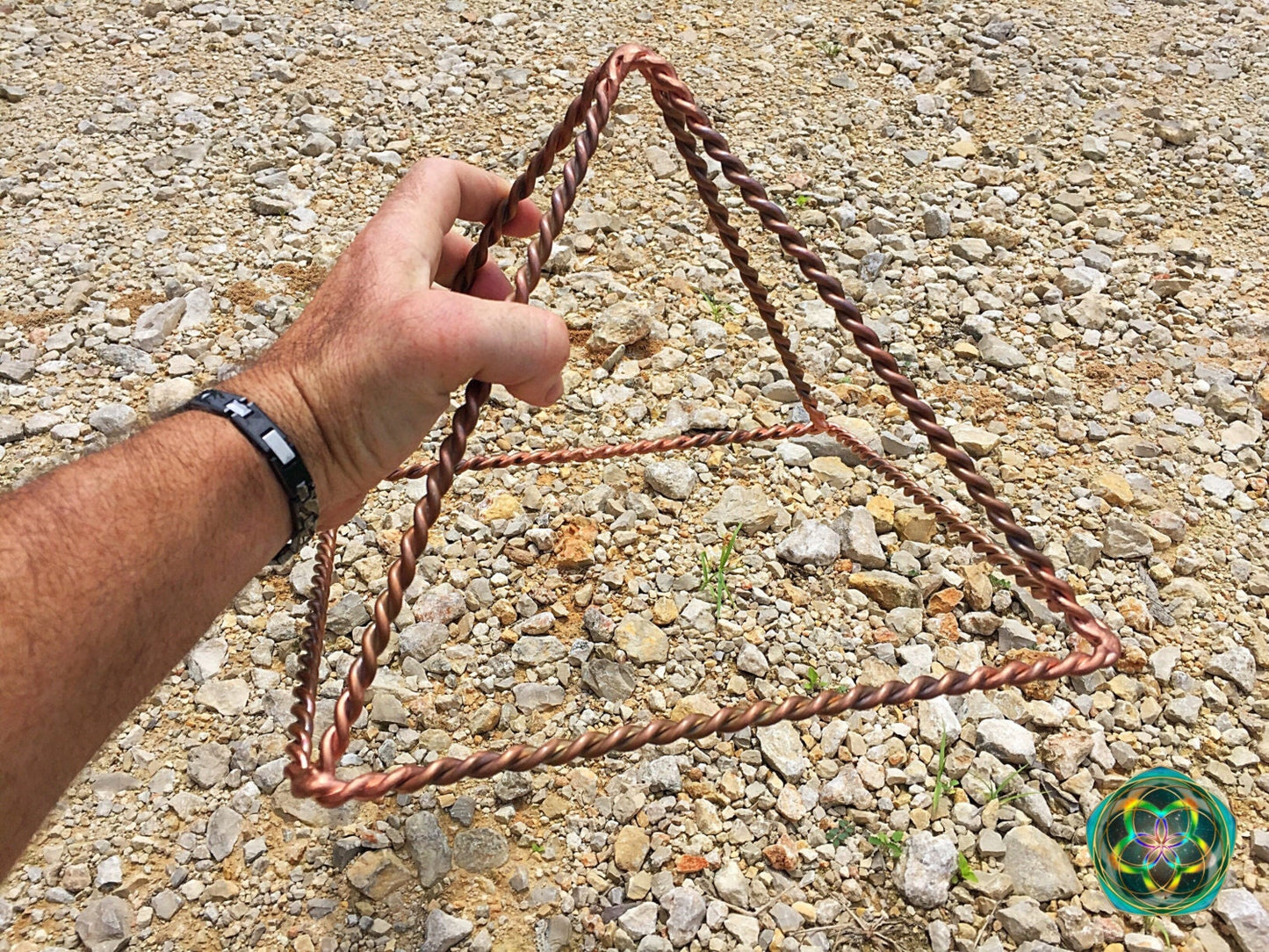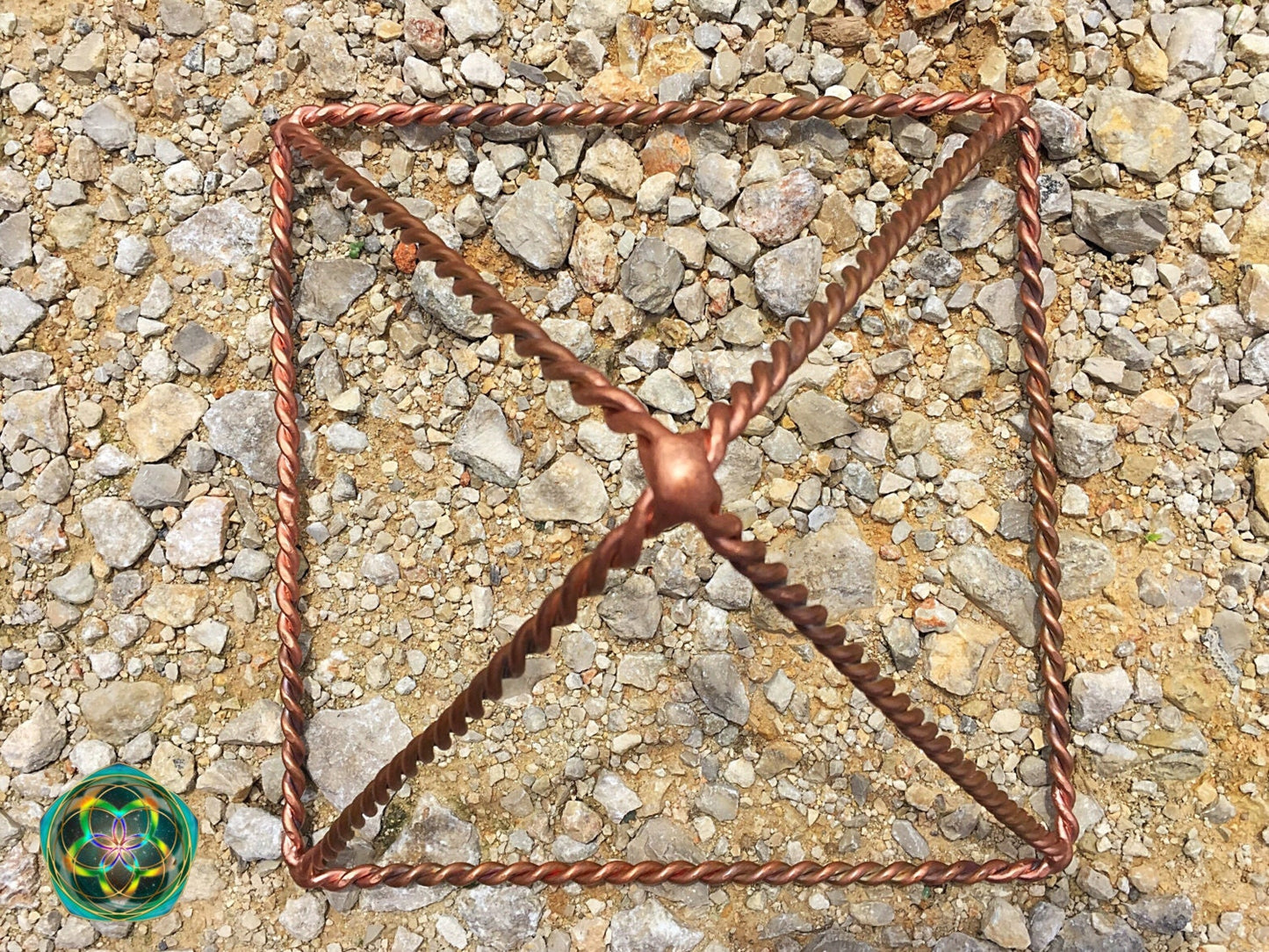 Collapsible content
SHIPPING

All items are made to order and take 2-3 weeks for creation. Your item will be shipped as soon as it is created.